Ibérica de Jamones is dedicated to the production, handling and marketing of cured Iberian and White Pork.

For over 20 years, following our family tradition, we make the Iberian pig breeding from our three plants at Guijuelo (Salamanca), Jabugo (Huelva) and Jerez de los Caballeros (Badajoz), with the care and dedication that experience has given us, to get a product of the highest quality.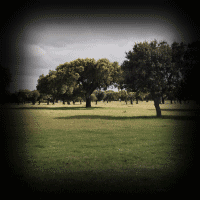 These three locations meet some unique characteristics that favor the natural breeding of the Iberian pig. This is where we select cattle bred freely in the meadows of the beautiful land of Huelva, Badajoz and Salamanca, for, after a slow process and craftsmanship, create products unique and unmistakable by its flavor and aroma.

These habitats, examples of respect of the man for the natural environment, encourage the breeding and development of the Iberian, which focuses on feeding acorns. This is the main reason we get a very special and unique product in the world.